CONSOLES FOR EVERY EXERCISER
Consoles for every budget and exerciser's needs.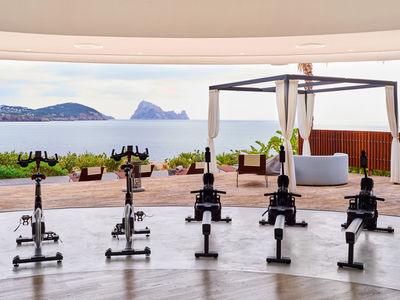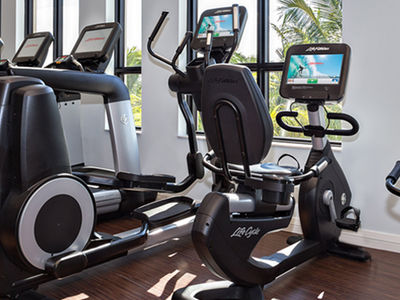 IBIS GOLF AND COUNTRY CLUB
FlexDeck Technology; DX3™

Seigling E8 multi-ply polyester belt (different part #)

4hp (8.0hp peak) with AC motor with MagnaDrive™ motor controller

0.5 – 14mph (0.8 – 23 km/h) in 0.1 increments

3.5 inch / 9 centimeter diameter, precision-crowned, front and back

Diamond White, Black Onyx, Titanium Storm, Artic Silver

Dedicated 120 volts/20 amp circuit (voltage may vary outside U.S.)

Domestic: 505 lbs (229kg); International: 508 lbs (231kg)
SPEAK WITH A SALES CONSULTANT
WHICH TREADMILL IS RIGHT FOR YOU?
Treadmills for every budget and exerciser's needs.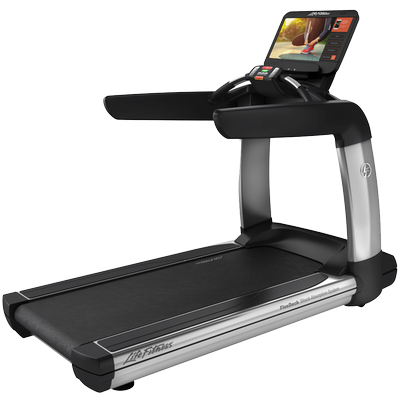 ELEVATION SERIES TREADMILL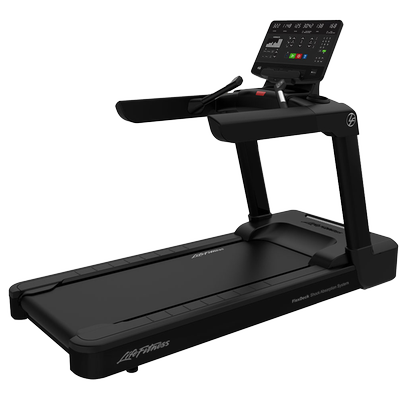 INTEGRITY SERIES TREADMILL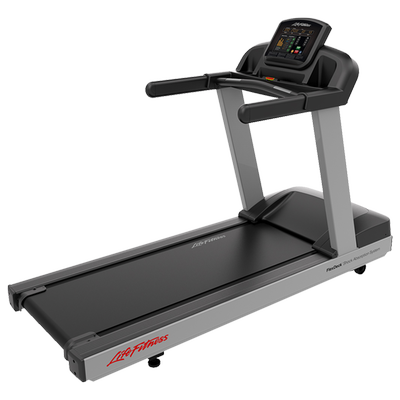 ACTIVATE SERIES TREADMILL
Exceptional standardized fitness education products including live, web-based and on-demand learning.
REIMAGINE YOUR EXERCISE FACILITY
Discover how Life Fitness transforms facilities to create memorable experiences for your exercisers.
LOOKING FOR HOME PRODUCTS?