Elliptical Cross-Trainers
Extensive research resulted in ellipticals and cross-trainers that feel smooth, natural and comfortable while still delivering an effective workout.
WHICH ELLIPTICAL IS RIGHT FOR YOUR GYM?
Elliptical cross-trainers for every budget and exerciser's needs.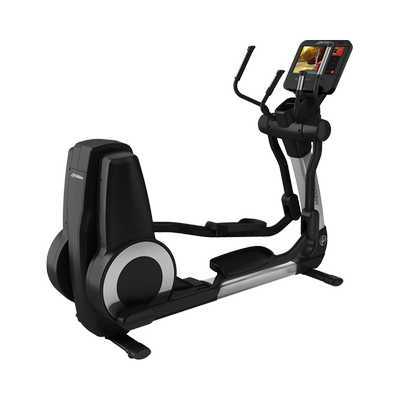 ELEVATION SERIES ELLIPTICAL CROSS-TRAINER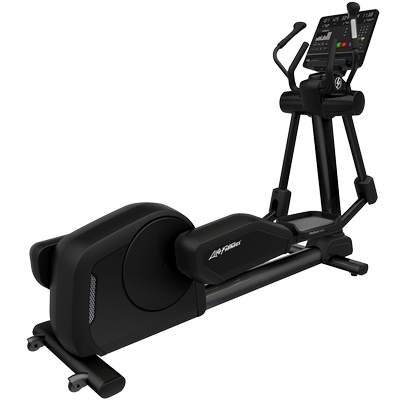 INTEGRITY SERIES ELLIPTICAL CROSS-TRAINER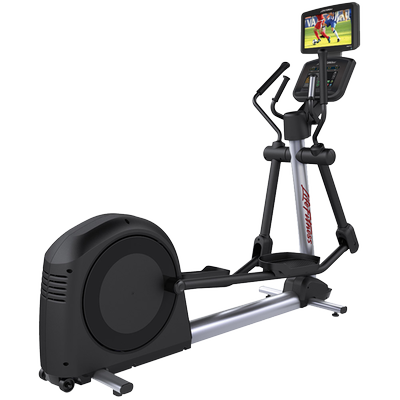 ACTIVATE SERIES ELLIPTICAL CROSS-TRAINER
REPUTATION FOR
RELIABILITY & COMFORT
Our treadmills for commercial gyms have a reputation for reliability and comfort. The FlexDeck Shock Absorption System reduces stress and provides an effective cardio workout suited for exercisers of all fitness levels.
FOR EXERCISERS OF ALL FITNESS LEVELS
Life Fitness treadmills are fixtures in clubs and athletic facilities around the world. From commercial health clubs to boutique personal training studios and elite athletic training facilities, fitness managers depend on our treadmills to help exercisers reach their health goals.
BASED ON NATURAL RUNNING MOTION
Our unique ellipse path is based on natural running motion as it applies to comfort and biomechanic efficiency.
Keeping Exercisers Engaged & Entertained
Life Fitness offers a variety of options to keep exercisers engaged while also meeting your facility's needs.
CONSOLES FOR EVERY EXERCISER
Treadmills for every budget and exerciser's needs.
DISCOVER MORE, DISCOVER SE4
SEE THE BEST CARDIO WORKOUT SOLUTION IN ACTION
A wide breadth of cardio equipment allows you to select the fitness equipment that fits your unique needs.
Combines an effective workout with a low impact motion.
Our treadmills for commercial gyms reduce joint stress, provide effective cardio workouts and offer entertainment for all levels of exercisers.
Managing your fitness facility is easier with this comprehensive digital tool. Halo offers insights into equipment use and exerciser behavior. It also allows for seamless software updates, facility-wide equipment settings, and service notifications.
 Speak with a Life Fitness consultant to learn which products are right for your facility.