HD Elite™ is a modular rack system made with Zero Deflection Technology to absorb and withstand repeated impact. We don't put prototypes in your facility. We test and certify every HD Elite component in our labs. HD Elite is designed for maximum strength, smart modularity, and visual appeal.
HD Elite™ is engineered for elite athletes and the toughest strength rooms. At Hammer Strength, we build our racks to allow users to train hard and train heavy. The equipment is up to the challenge. If you're training powerful athletes and you require versatility in training and storage, HD Elite has a configuration that's the perfect fit for your room and your program.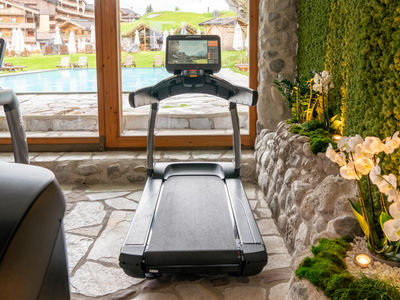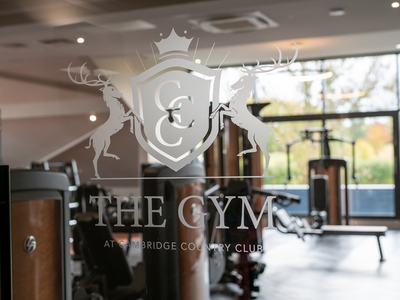 OLE MISS CAMPUS RECREATION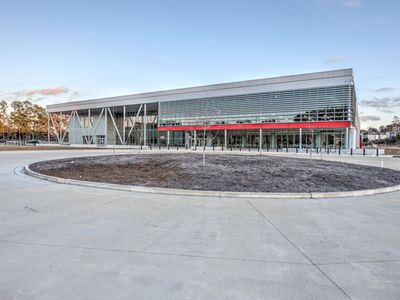 HD ATHLETIC FACILITY SHOWCASE
The toughest Hammer Strength racks, built to a higher standard. Rugged HD Elite racks can withstand whatever elite athletes dish out. They're constructed to exceed industry standards and have the highest load ratings of any Hammer Strength racks.
BUILD YOUR PERFORMANCE SPACE
Learn how you can create a strength training area that's built to a higher standard. The Hammer Strength standard.