Ms. Shikha Gupta – Managing Director of the Company, graduated with a Master's degree at University of Bath, England. She has experience in the Fitness sector developing and implementing strategic marketing and sales plans to achieve corporate objectives for products and services. Ms. Shikha Gupta has been a Director of the Company since 2012. 
Mr. Vijay Sharma – Director Operations graduated with a Masters degree from Clemson University, South Carolina . Mr. Vijay Sharma demonstrated a history of working in the health, wellness and fitness industry. Skilled in creating digital solutions and processes to
enhance customer experience, service and support. Mr. Vijay Sharma has been a Director of
the Company since 2015. 
After creating a strong holding in the fitness industry, Gympac Ventures took over as the sole authorization partner of Life Fitness for India in 2019. Life Fitness is dedicated to the highest level of customer service to ensure all our equipment is factory built, tested, and calibrated prior to every installation. We have the largest service infrastructure in any commercial fitness equipment supplier with over 2 million dollars in spare parts including motors, belts, consoles, and control boards.
Commercial Fitness Equipment, Home Fitness Equipment, Gym Facility Layout, Cardio Equipment, Strength Equipment, Home Gym Equipment, Gym Equipment, Group Training.
The "One stop shop" is related to premium fitness equipment with over 11 branches across India. To launch Life Fitness concept stores in Chennai, Delhi, Pune, Bangalore, and Hyderabad. Gympac Ventures infrastructure growth in the last three years has been over 35%.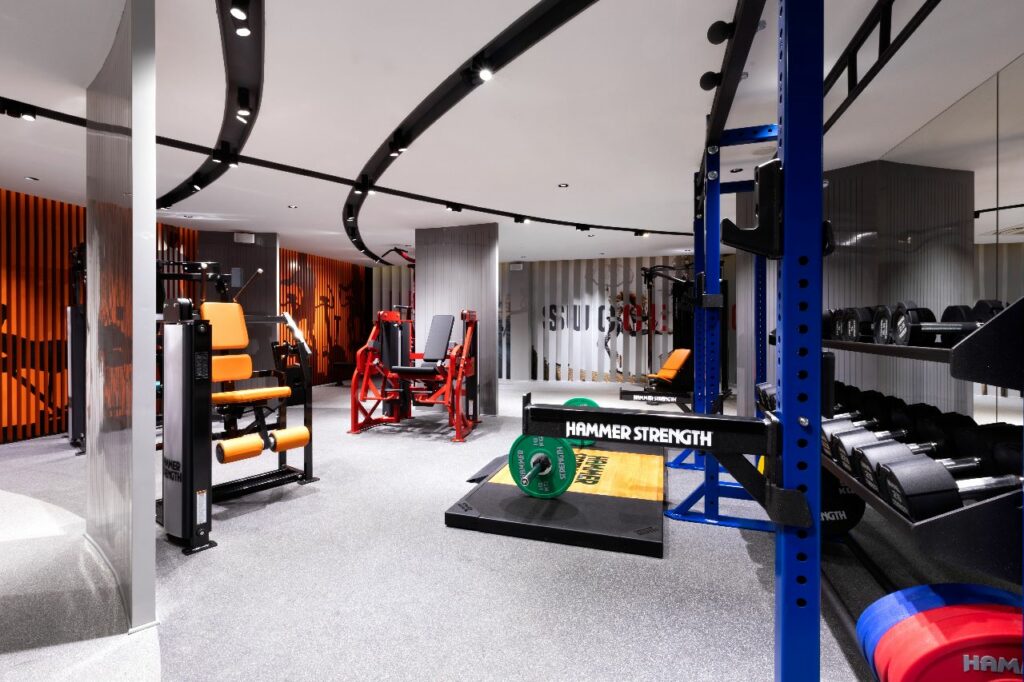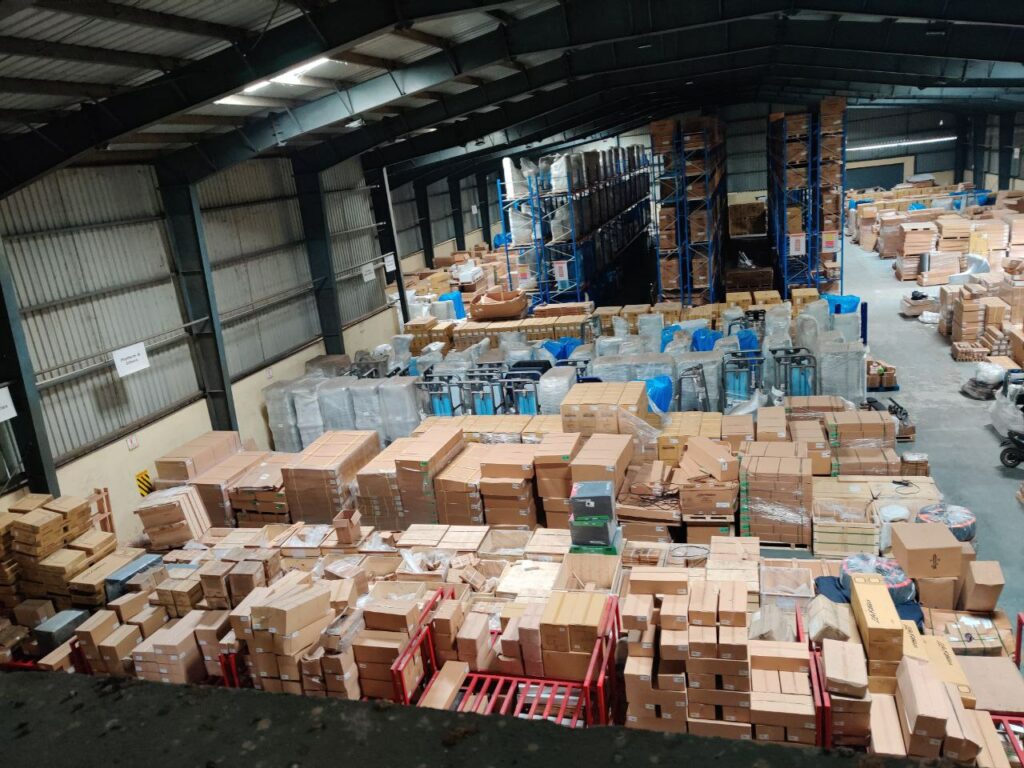 India's first mobile applications for service & complaint management
2D ( auto cad) & 3D support for design & planning
Dedicated toll free no for support
24/7 customer support
60 + service engineers qualified & certified by Life Fitness across India
More than 150+ employees.