INSPIRING HEALTHIER LIVES
While our portfolio has evolved to represent the widest range of products in the fitness industry, our mission to keep people active dates back decades to the launch of the Lifecycle Exercise Bike.
EQUIPMENT FOR EVERY EXERCISER, IN ANY WORKOUT SPACE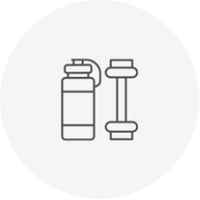 HEALTH CLUBS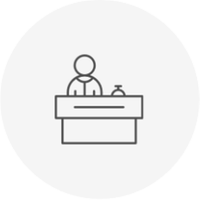 HOSPITALITY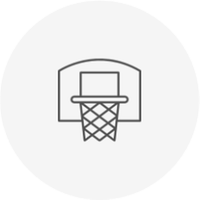 ATHLETICS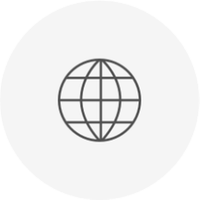 YMCAS
AESTHETICALLY PLEASING AND FUNCTIONAL
DESIGNED TO MOVE THE WAY YOU DO
Great design eloquently solves a problem with intelligence and simplicity. We mesh design with engineering and make sure they work together according to exercisers' biomechanical movements.
INSPIRATION, EDUCATION AND CO-CREATION
It is critical that we meet the expectations of our customers, which is why we invite them to our facilities on a regular basis to offer feedback and help inform product development. We succeed when you do, which is why we continue to drive innovation and embrace change. Our ability to adapt quickly ensures that you're able to accommodate the ever changing exerciser's needs.
TURNING WORKOUTS INTO EXPERIENCES
In 1968, Life Fitness created the Lifecycle exercise bike. It employed groundbreaking technology and was the first piece of electronic exercise equipment ever created. Over the next four decades, we've taken the steps needed to stay ahead of technology.
For over 30 years, we've been helping the world get active and fit with groundbreaking workout equipment.
EVERY EXERCISER. EVERY GYM. EVERY BUDGET.
Three equipment ranges with unique features and price points.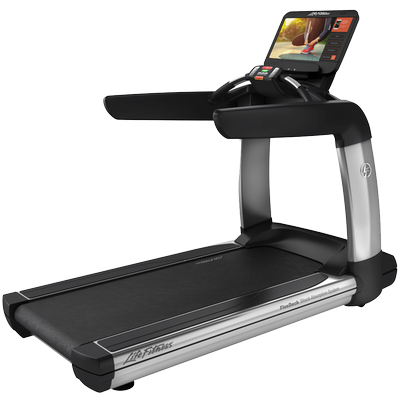 ELEVATION SERIES TREADMILL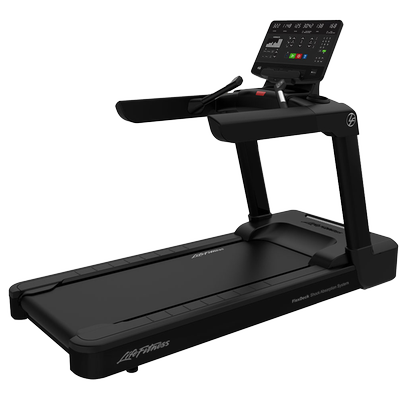 INTEGRITY SERIES TREADMILL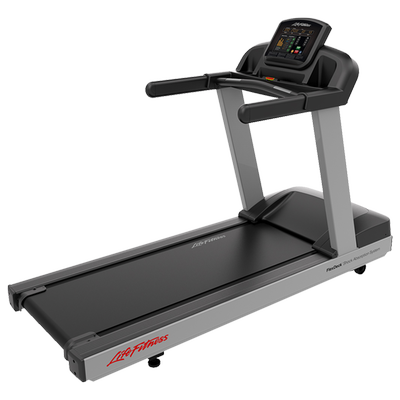 ACTIVATE SERIES TREADMILL
WE LOOK FOR WORLD-CLASS SUPPLIERS TO SUPPORT THE SUCCESSFUL DELIVERY OF THE WIMBLEDON CHAMPIONSHIPS. LIFE FITNESS WAS ABLE TO PROVIDE US WITH QUALITY FITNESS EQUIPMENT AND A SEAMLESS SOLUTION, AND THE SUPPORT WE'VE RECEIVED HAS BEEN FANTASTIC.
Andrew Ambrose, GM - All England Lawn Tennis Club
SEE THE BEST CARDIO WORKOUT SOLUTION IN ACTION
Three equipment ranges with unique features and price points.
Exceptional standardized fitness education products including live, web-based and on-demand learning.
REIMAGINE YOUR EXERCISE FACILITY
Discover how Life Fitness transforms facilities to create memorable experiences for your exercisers.