HAMMER STRENGTH RACKS & RIGS
Build a weight room that's an ideal fit for both your athletes and your strength training approach with equipment that can be configured specifically for you.
Hammer Strength equipment is engineered, tested and certified beyond applicable EN and ASTM standards. We do not just test
to the standards, we test to life expectancy.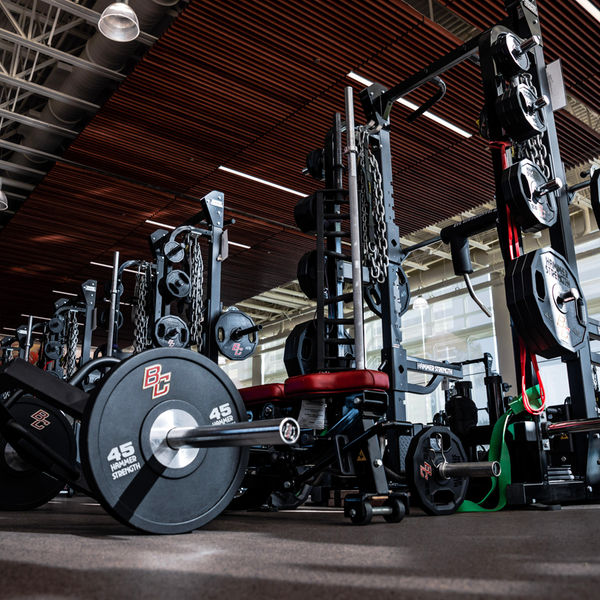 Hammer Strength HD Elite is an evolving body of work built by strength coaches, athletes, and organizations around the world focused on perfecting their training tools to perfect their performance.  
You prioritized rigidity because you were sick of racks that shake and rattle with every lift or pull up.  
Your athletes deserve to execute your program, set up in your configuration, on equipment that doesn't flinch under any load. 
Take the HD Elite journey to build the room that will inspire athletes and be the envy of your competition.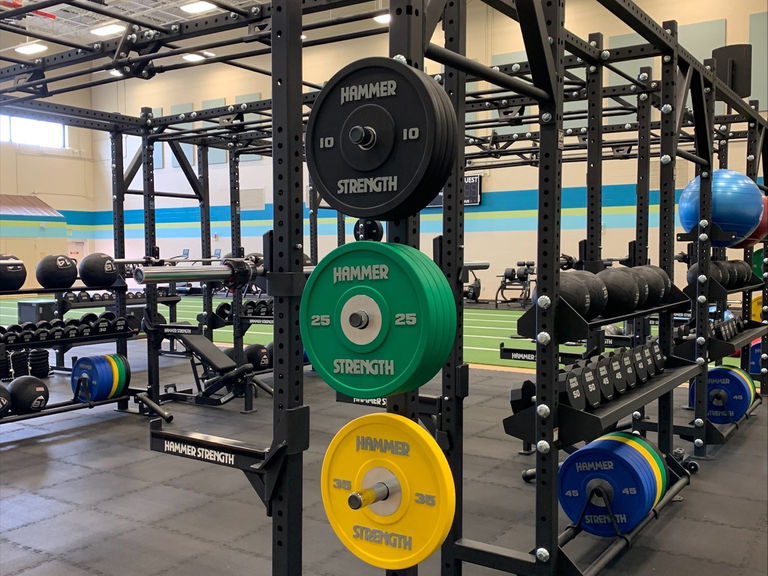 When budget flexibility, space and training versatility are key considerations, and sacrificing performance is not an option. HD Athletic includes low-height and wall-adjacent rack and storage options, as well as larger rig configurations. A wide range of add-ons can be used to create a weight room that adheres to any strength training philosophy.
HAMMER STRENGTH BENCHES & PLATFORMS
The toughest Hammer Strength racks, built to a higher standard. Rugged HD Elite racks can withstand whatever elite athletes dish out. They're constructed to exceed industry standards and have the highest load ratings of any Hammer Strength racks.
BUILD YOUR PERFORMANCE SPACE
Learn how you can create a strength training area that's built to a higher standard. The Hammer Strength standard.