ATTRACTIVE. EFFICIENT. RELIABLE.
A comprehensive line of strength equipment. Inviting design and inviting exerciser functionality combine to create a strength line ideal for any facility.
VERSATILITY MEETS EYE-CATCHING DESIGN.
A wide range of strength training equipment that adds a modern look and reliable functionality to any fitness facility.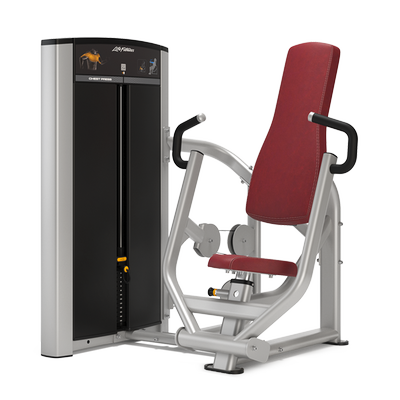 SINGLE & DUAL EXERCISE MACHINES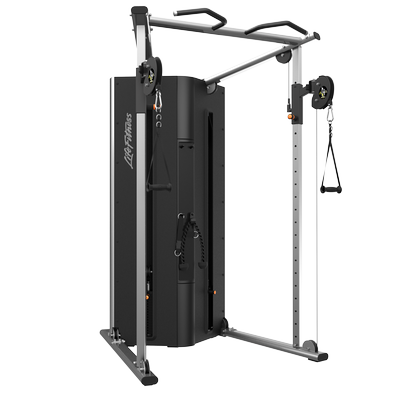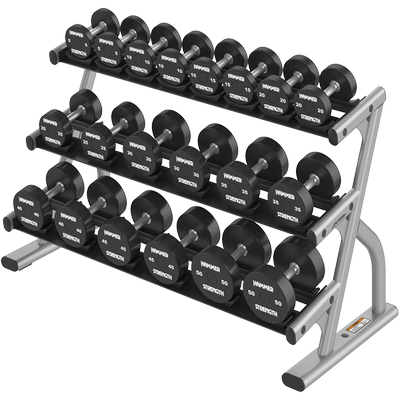 Axiom Series features a low-profile, modern tower design that allows for clear sight lines across the floor and can upgrade the appearance of any facility.
Familiar biomechanics, easy machine setup and easy-to-read instructional placards with QR codes combine to make Axiom Series easy to use for any level of exerciser.
Expertly engineered weight stacks, guide rods, pulleys and cables create a smooth feel for exercisers. Components are rigorously tested to exceed industry standards.
AXIOM SERIES SELECTORIZED MACHINES
Selectorized machines are the building blocks of any strength training area.
AXIOM SERIES BENCHES AND RACKS
Benches and trainers allow for free-weight training, bodyweight training and proper stretching. Racks offer workout versatility and provide ample storage solutions for easy exerciser access to dumbbells, barbells and medicine balls.
ULTIMATE CUSTOMIZED EXPERIENCE
Create the Perfect Layout for Your Strength Area
Life Fitness design experts work with you to create the ideal layout for aesthetics, flow and personal space.
STRENGTH EQUIPMENT FOR YOUR FACILITY
Have Questions? Contact a Rep.
Find your local commercial sales representative to learn more about Axiom Series strength equipment.