LESS STRESS, MORE RANGE OF MOTION
The 21 incline adjustments result in motions that mimic gliding, striding and climbing and exert less stress on the knees than walking.
ALTERNATIVE MOTION CROSS-TRAINERS
Powered by a motor, the Life Fitness PowerMill has one of the widest range of speeds available on a climber. Most other climbers have generators which control the speed of the steps but require a certain amount of force to get moving. This force largely comes from the bodyweight of the exerciser and keeps lighter users from being able to achieve higher speeds because they simply don't have enough weight. The motor driven PowerMill does not have this issue, making the entire range of speeds available to users regardless of their weight. ​
Speed adjustments can be found on any of the consoles available on the PowerMill. Advanced consoles have more advanced adjustments. The Discover SE3HD and ST consoles have arrows for speed adjustments as well as keypads for entering desired speed. This can be accessed by touching the speed number displayed on the console. X and C consoles simply have arrow for adjustment.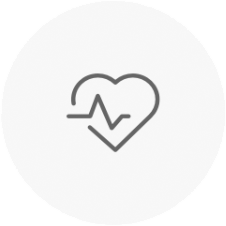 12 - 185 STEPS/MINUTE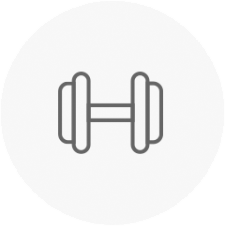 LARGE STEP
SPACE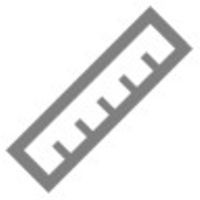 LOCKING STEPS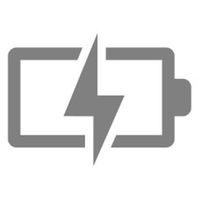 SMALL GROUP TRAINING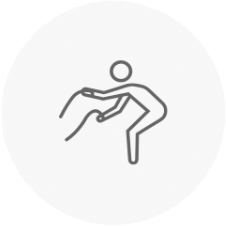 SMALL GROUP TRAINING
WHICH ARC IS RIGHT FOR YOU?
Arc Trainers for every budget and exerciser's needs.
THE ARC WAS THE ONLY THING I COULD USE THAT DIDN'T AGGRAVATE MY INJURY, AND GAVE ME A GREAT WORKOUT. WHEN IT WAS TIME FOR THE RACE, I STILL FELT READY.
John Young, on preparing for the Boston Marathon
SEE THE BEST CARDIO WORKOUT SOLUTION IN ACTION
Combines an effective workout with a low impact motion.
Our treadmills for commercial gyms reduce joint stress, provide effective cardio workouts and offer entertainment for all levels of exercisers.
Managing your fitness facility is easier with this comprehensive digital tool. Halo offers insights into equipment use and exerciser behavior. It also allows for seamless software updates, facility-wide equipment settings, and service notifications.
 Speak with a Life Fitness consultant to learn which products are right for your facility.