ENGINEERED TO FIT YOUR FACILITY
HD Athletic NX is the next generation of HD Athletic Racks. It's highly configurable, easily upgradable and offers a wide range of strength training options. There's no limit to how athletes can train with HD Athletic NX.
With nearly limitless configurability, a premium look, and the rugged durability that Hammer Strength is known for, HD Athletic NX can grow with your weight room and your strength program.
Designed to build champions. Engineered to evolve with them.
NX is a modular line of Racks that can be right sized to fit your space and your budget. At Hammer Strength, we don't compromise on performance. NX is ideal for high schools and training facilities that deserve Hammer Strength level quality and desire choices to create the perfect fit.
Pro is a premium line of Racks and Rigs that are both functionally and visually powerful. The Power Rack and Half Rack are a fully featured, fixed platform that comes standard with premium integrated features. Rigs, including Bridge and Perimeter, can be configured to accommodate open floorspace, barbell training stations, and practical accessory storage. Configure huge training structures with Bridge or non-invasive, near-to-wall stations with Perimeter.
HD Athletic Pro creates massive training flexibility out of small spaces. HD Athletic Pro is for the customer that needs integrated barbell solutions with practical accessory storage and functional training. Configure the structures that best fit your room by maximizing open floorspace without limiting the number of bars moving.
HD ATHLETIC RACKS NX VS PRO
HD ATHLETIC PRO RACKS & RIGS
HD ATHLETIC SUCCESS STORIES
HD ATHLETIC FACILITY SHOWCASE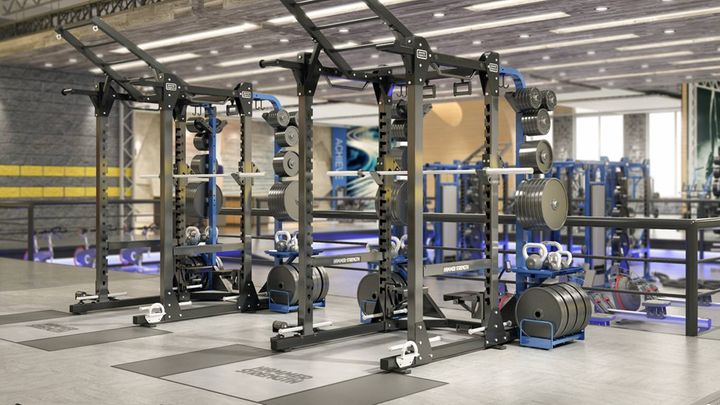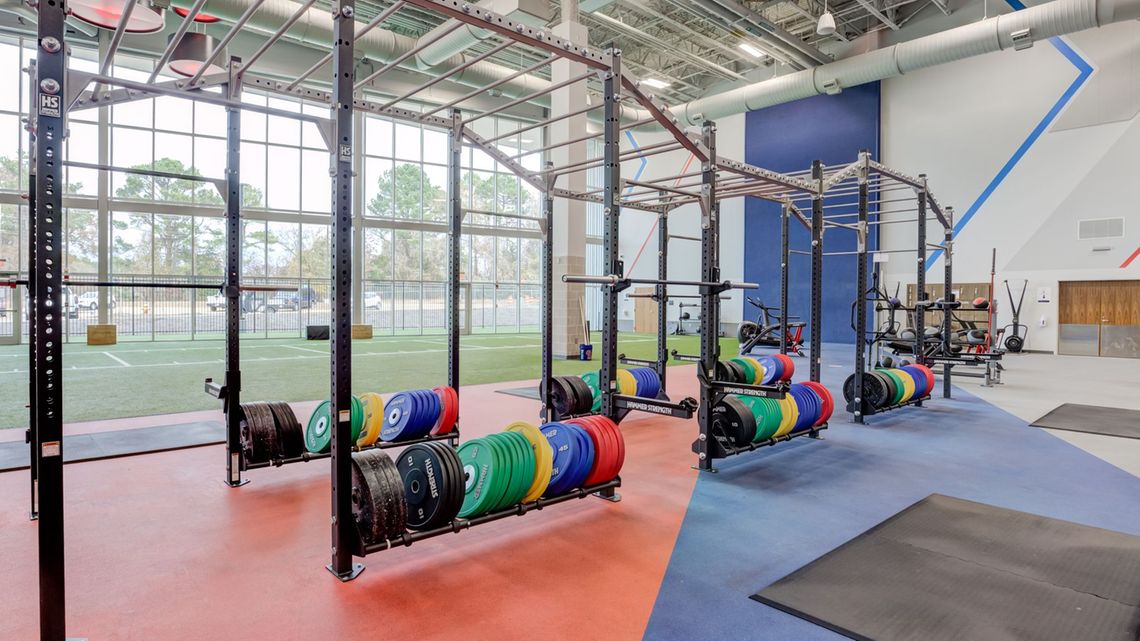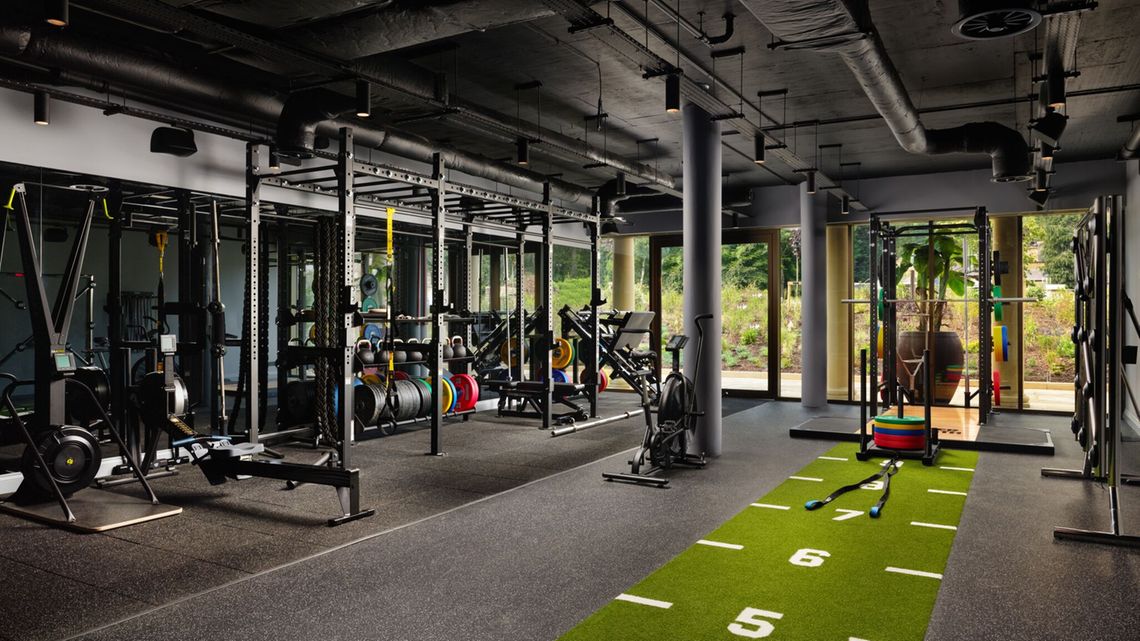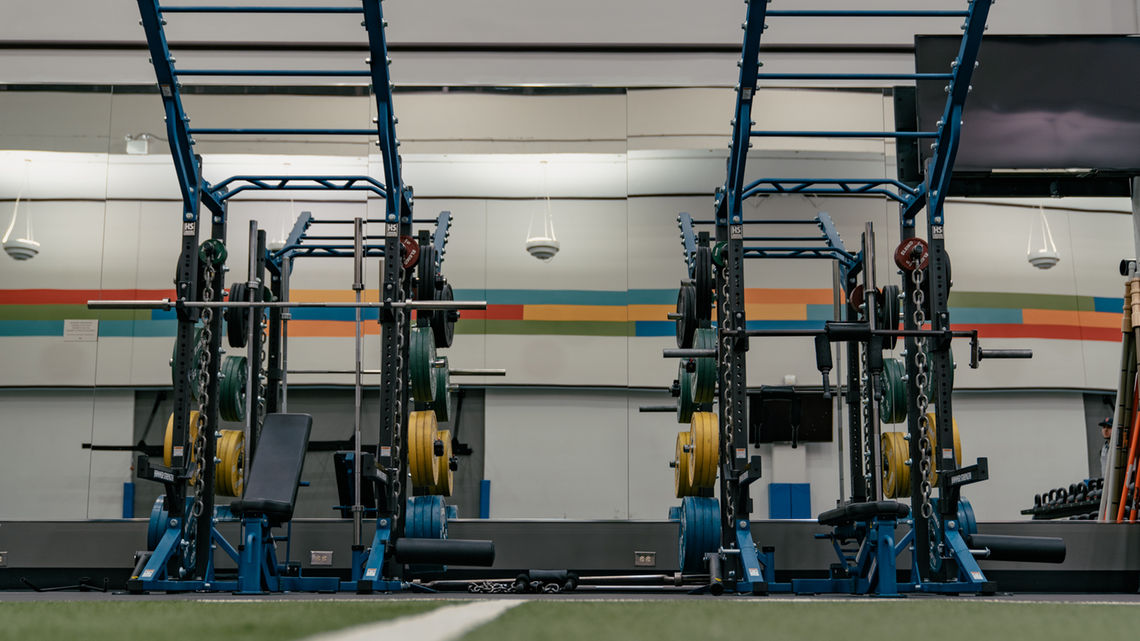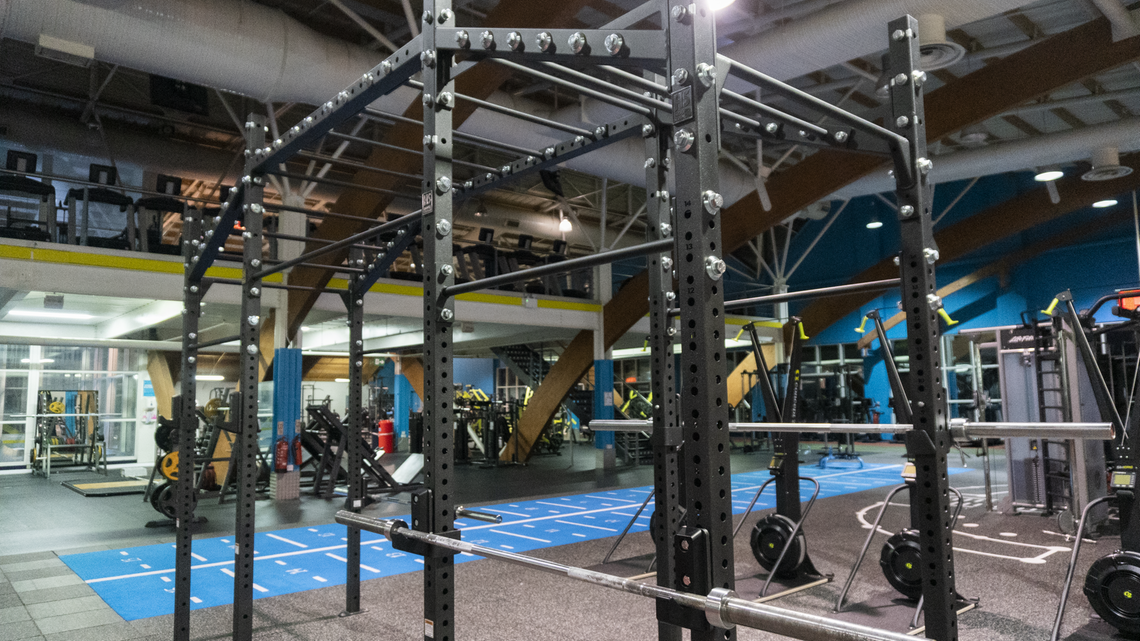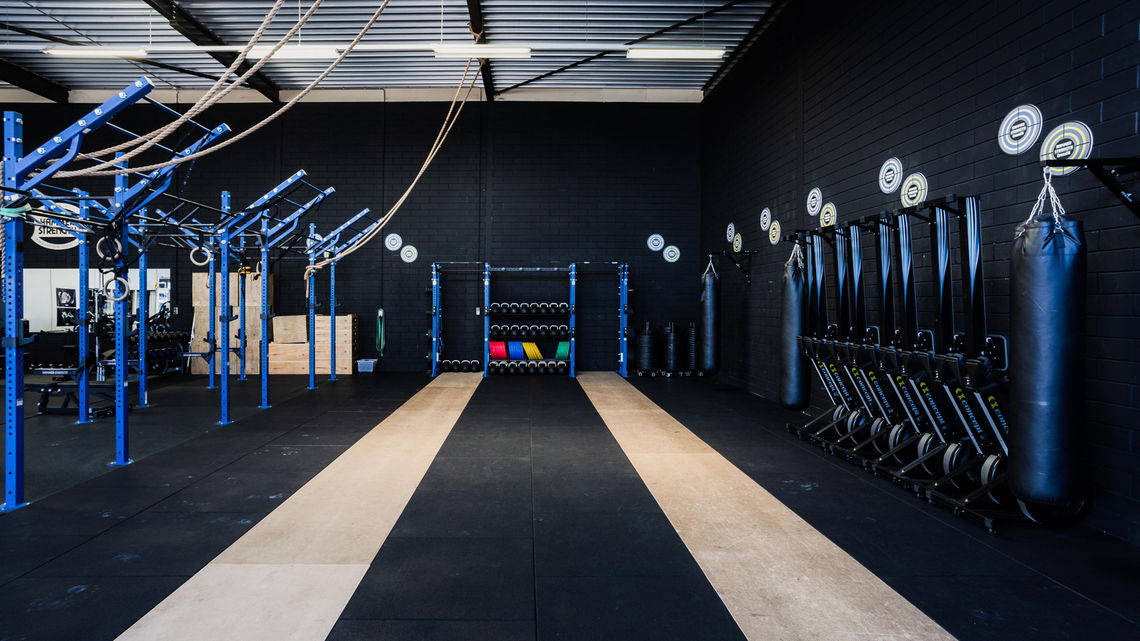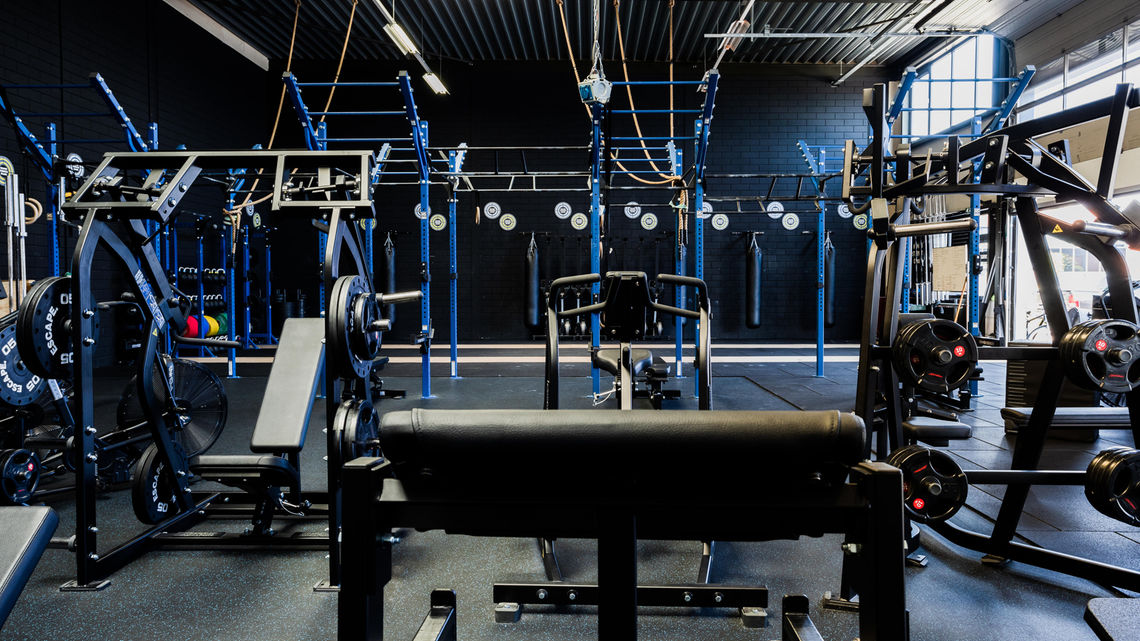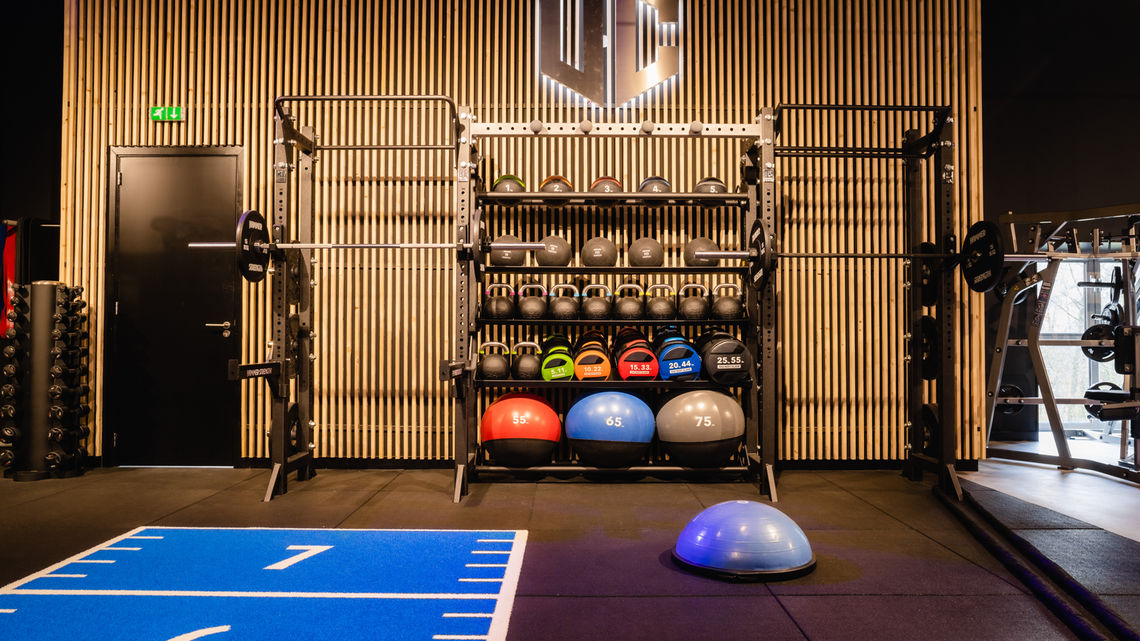 The toughest Hammer Strength racks, built to a higher standard. Rugged HD Elite racks can withstand whatever elite athletes dish out. They're constructed to exceed industry standards and have the highest load ratings of any Hammer Strength racks.
BUILD YOUR PERFORMANCE SPACE
Learn how you can create a strength training area that's built to a higher standard. The Hammer Strength standard.