SMALL GROUP TRAINING SPOTLIGHT
With small group training becoming increasingly popular, a SYNRGY360 unit allows facilities to create a focal point and social hub within the club — perfect for exciting programming and classes. Small group training is fun, challenging and keeps exercisers coming back.
A COMPLETE AND EVOLVING SOLUTION
A SYNRGY360 system brings product, accessories, flooring and educational training materials together into one solution. It is always evolving, with new features and connections. This helps facilities reconfigure the SYNRGY360 systems to accommodate new trends and keep exercisers energized.
LIMITLESS CONFIGURATION OPTIONS
Connect SYNRGY360 units to create a larger training area. A high level of versatility allows each facility to choose the ideal system to fit its space and its exercisers.
7 x 19 strand construction, lubricated, nylon-coated cable meets U.S. millitary specifications; 4-1/2″ (11cm) and 6″ (15 cm) diameter fiberglass-impregnated nylon pulleys feature sealed bearings

11-gauge steel frame ensures maximum structural integrity; Each frame receives an electrostatic powder coat finish which ensures maximum adhesion and durability

Full front (optional) and back shrouds and pulley covers

Weight Plates and Guide Rods

Solid-steel weight plates; Top weight plate is fitted with self-lubricating bushings; 7/16″ (11mm) diameter weight selector pin magnetically locks in place and is connected to stack to prevent loss; Incremental weight system is integrated on top plate.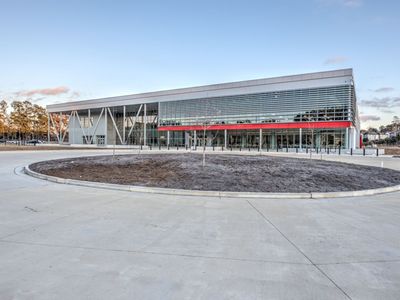 OLE MISS CAMPUS RECREATION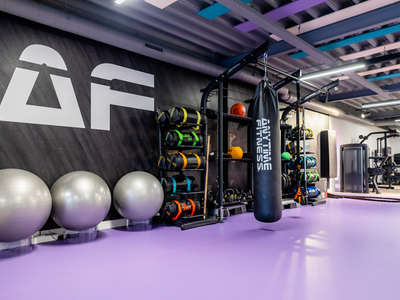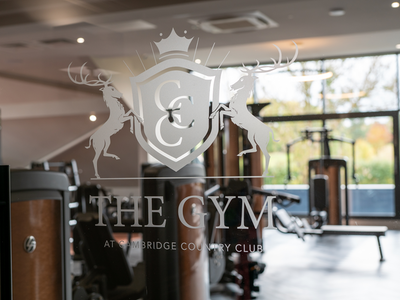 SPEAK WITH A SALES CONSULTANT
DESIGNED TO FIT YOUR FACILITY
SEE ALL SYNRGY CONFIGURATIONS
Exceptional standardized fitness education products including live, web-based and on-demand learning.
REIMAGINE YOUR EXERCISE FACILITY
Discover how Life Fitness transforms facilities to create memorable experiences for your exercisers.
LOOKING FOR HOME PRODUCTS?