73″ x 38.4″ x 58.1″ (185 cm x 98 cm x 148 cm)

73″ x 62.4″ x 82.7″ (185 cm x 159 cm x 210 cm)
Match your facility color scheme and the intensity of your
workouts.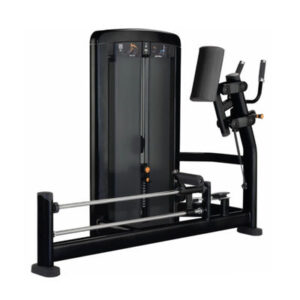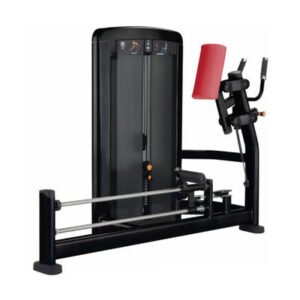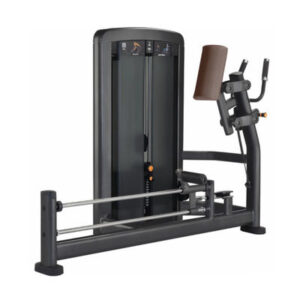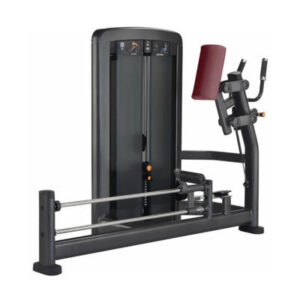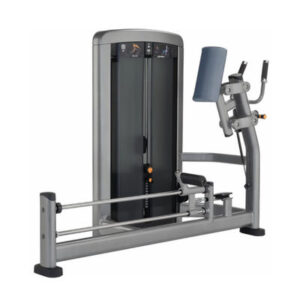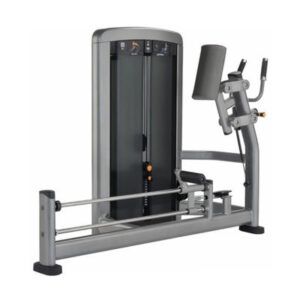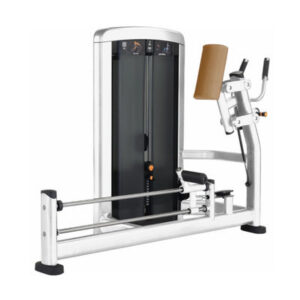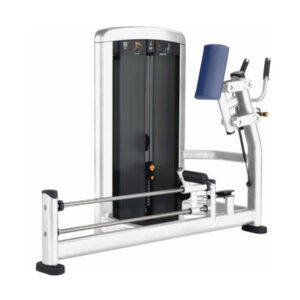 INSIGNIA SERIES - UPPER BODY
INSIGNIA SERIES - LOWER BODY
Exceptional standardized fitness education products including live, web-based and on-demand learning.
REIMAGINE YOUR EXERCISE FACILITY
Discover how Life Fitness transforms facilities to create memorable experiences for your exercisers.
LOOKING FOR HOME PRODUCTS?