Known for prestige, gravitas and green acres, country clubs are understanding the importance of extending their reach beyond the fairways and into fitness.
EXTENDING PAST THE FAIRWAYS INTO FITNESS
Adding a blended gym keeps members in the club when they're not on the course.
Life Fitness and Hammer Strength connect your athletes to the best training equipment and transform your space into a fitness area they're proud to use.
Our team of design specialists expertly combine spaces and equipment to maximize efficiency and output in the weight room.
Our technical support team and field technicians are dedicated to delivering fast and efficient service and minimizing equipment downtime.
WORLD CLASS INSTRUCTION COMBINED WITH WORLD CLASS FITNESS
ATTRACT AND RETAIN MEMBERS
PROGRAMMING AT THE PRO LEVEL
As the Titleist Performance Institute's (TPI) exclusive equipment provider, Life Fitness understands that flexibility, stability and strength are key when supporting golfers who want to improve their game. Alongside TPI we are teaching, training and certifying fitness, medical, and golf professionals all over the world to work with golfers of all ages. ​
Combining training with our Life Fitness technology offering provides meaningful interactions with golfers. Halo Fitness Cloud, a powerful digital tool, allows you to extend the benefits of programming and improve communication between golfers and trainers.
FITNESS EQUIPMENT THAT DELIVERS
Your trainers understand the golf swing, and they trust in Life Fitness equipment to aid in performance improvements on the course. Help your members lower their golf scores by focusing on ways to enhance flexibility, stability, and strength with Life Fitness products. ​
Life Fitness is committed to learning from the best in the industry and sharing our insight with our customers. Events, like our Life Fitness Golf Forum, brings customers together to share philosophies and participate in hands on demos from world class leaders in the golf performance space.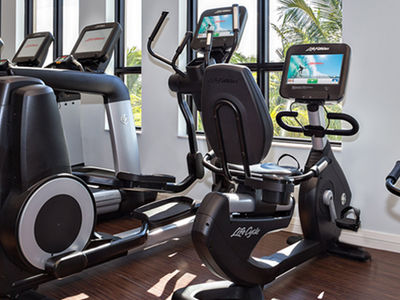 IBIS GOLF AND COUNTRY CLUB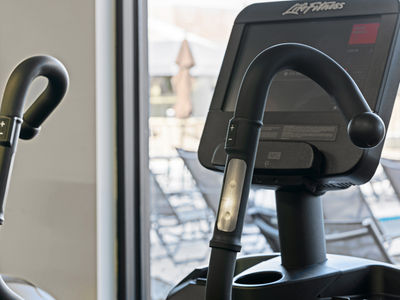 ENHANCING MEMBER WELLNESS THROUGH STATE-OF-THE-ART FITNESS SOLUTIONS
Expect member attendance to increase once they think of the club as their year-round gym. By providing more value to your members with year-round features and activities, it will be easier to attract new members. ​
CREATE THE ULTIMATE MEMBER EXPERIENCE
Provide the total fitness experience that meets members at any level in their wellness journey. The breadth of our products helps members stay involved with the right mix of equipment to meet their goals, while our programming builds community among members.
HELP TO IMPROVE YOUR MEMBERS GAME
Speak to one of our golf and country club consultants and find out how we can work together to improve your fitness offering.